Hemosquid develops innovative medical devices
to stop critical bleeding in surgery within a few seconds
without harm and without biological or chemical side effect.
The team works closely with surgeons and researchers from Grenoble, France
who invented and tested the technologies.
Hemosquid is also collaborating with a number of research institutions across the world.
---
Awards
Winner "Tremplin Entreprise 2015" organised by the French Senate and ESSEC business school

Winner "Réseau Entreprendre 2014"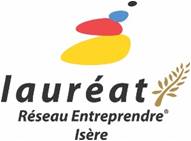 Winner "Trophée Rotary 2014"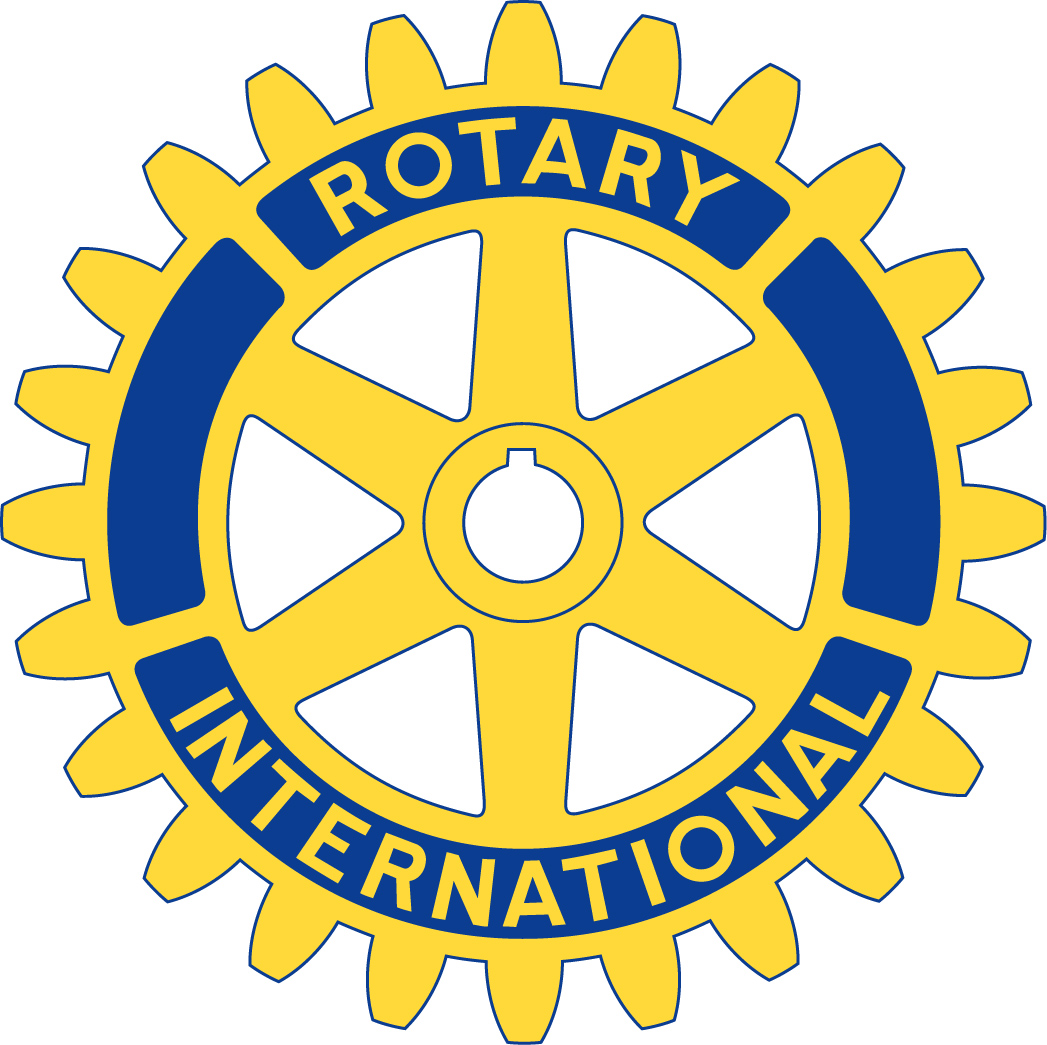 All contents © Copyright Hemosquid 2015. All Rights Reserved.