Hemosquid is a French start-up based in the Grenoble area, renowned as an attractive Medtech pole. We develop medical devices to stop post-partum hemorrhage (after childbirth). We rely on a patent portfolio and a network of medical device experts.
Addie HARRIS

US Market Expertise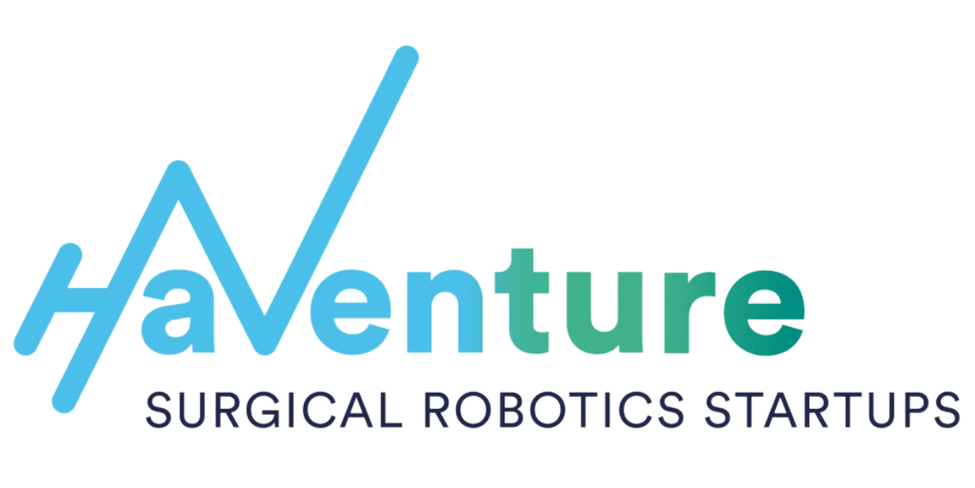 Patrice ARPAL

Contract management support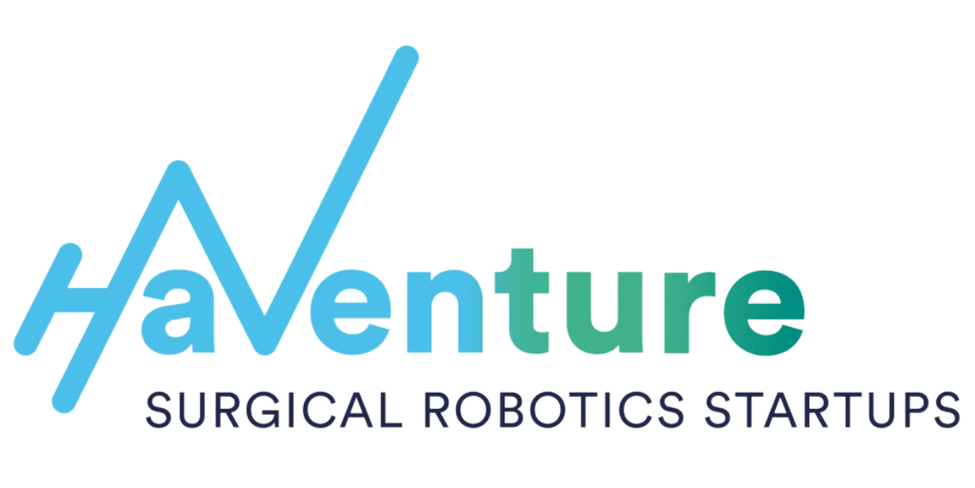 Gaëlle MANGUE

HR Support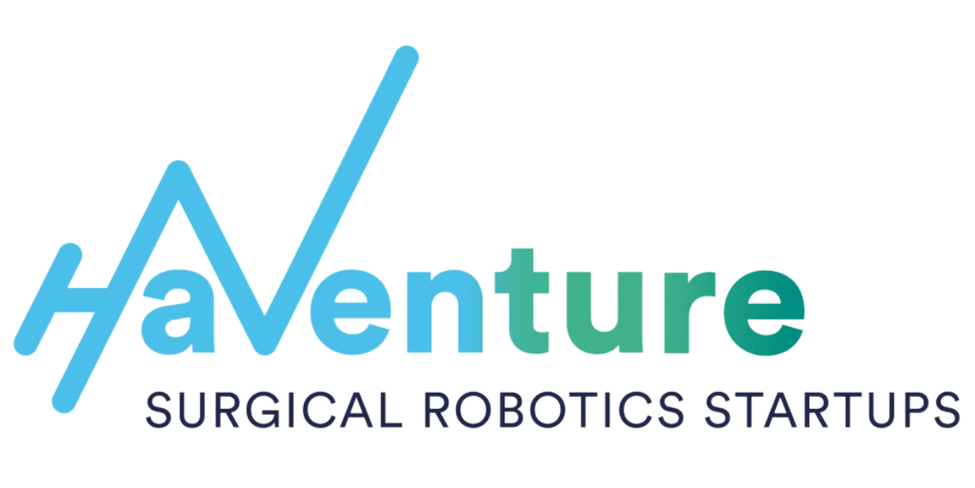 Cédric DAIMO

Information Systems Support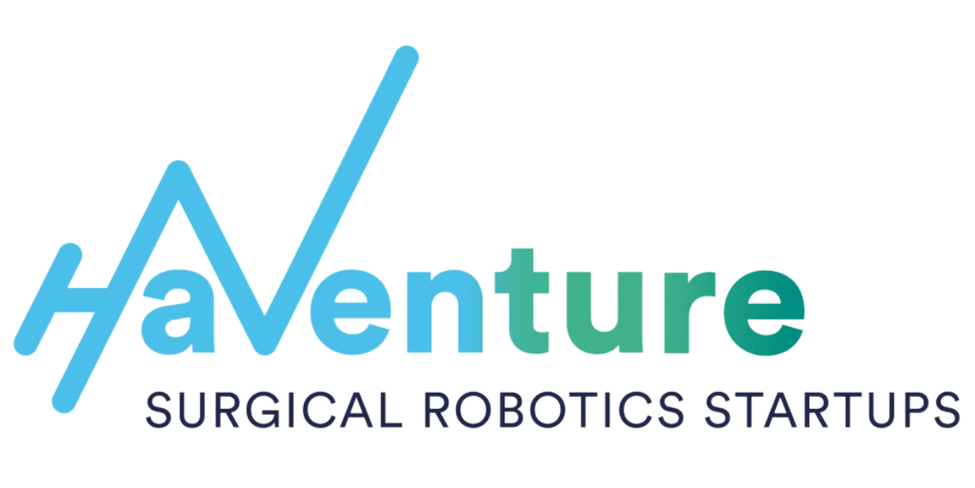 Karine MUSSINO

IP Support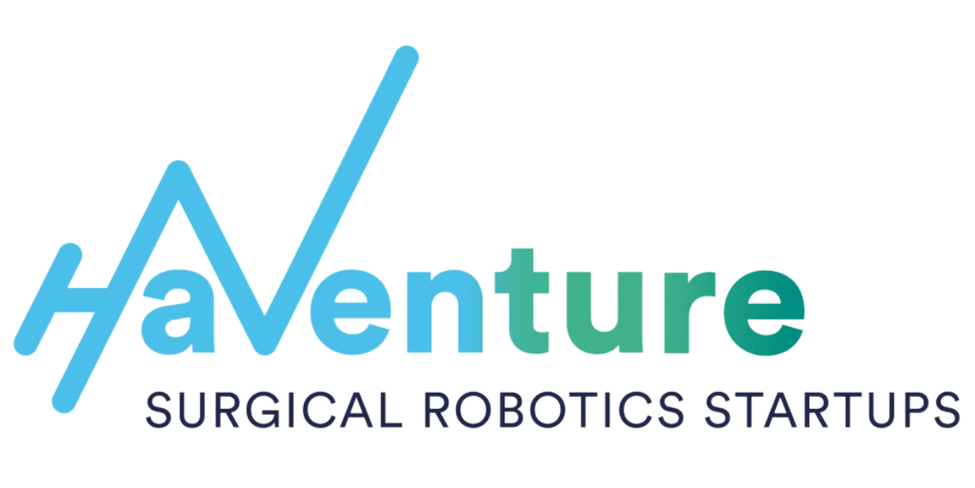 David CUCCOLO

Financial Support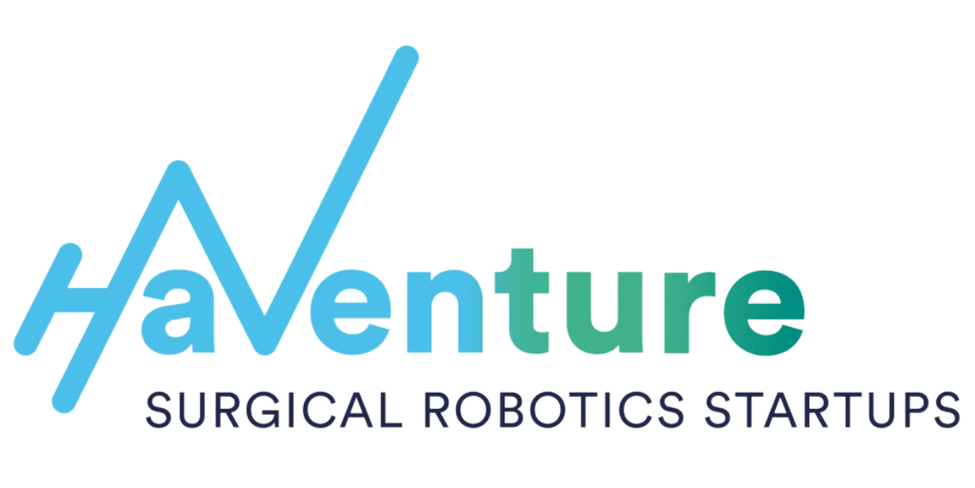 Reda LAOUAR

QARA Support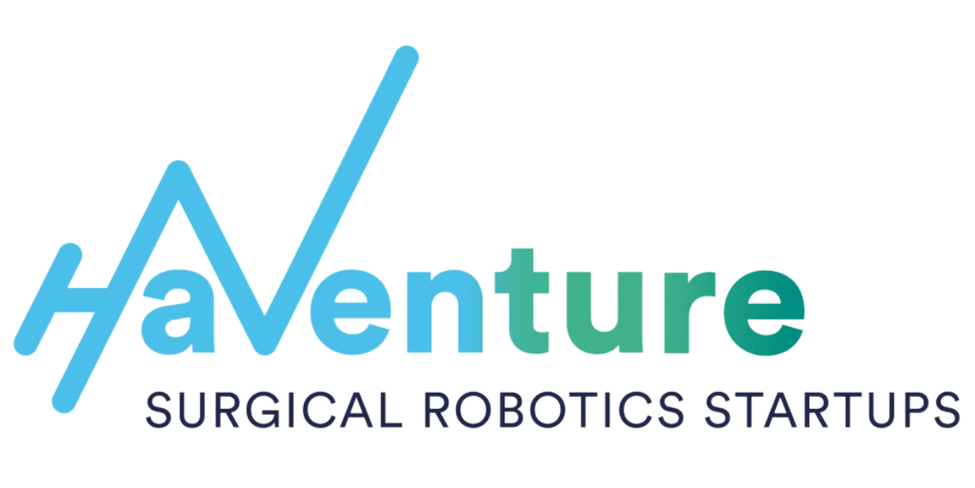 Gladys BESSE

Administrative Support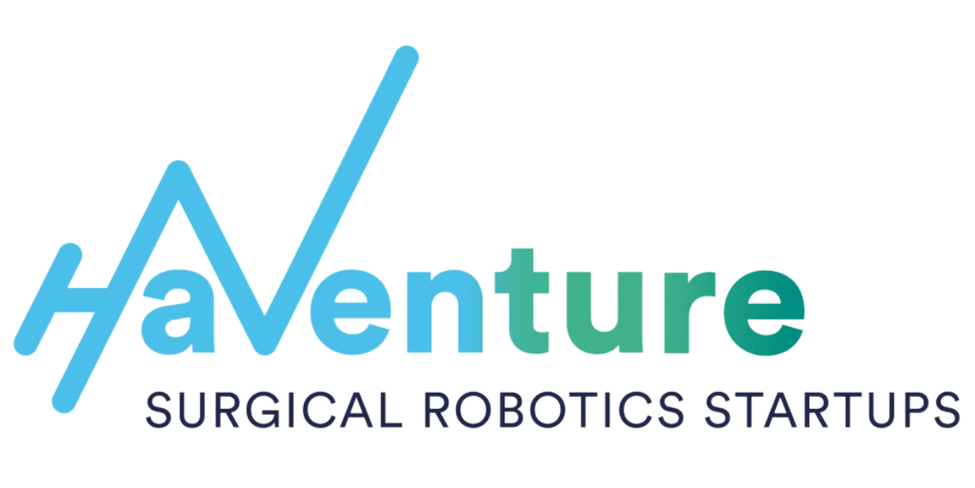 Creation of Hemosquid company, Research &
Clinical Development of vacuum hemostasis solution
Consolidation of the project and operational team.
Invention and prototyping of the ILITEE medical device.
Major developments of the project to come – stay tuned.