Sauver la vie de celles
qui la donnent.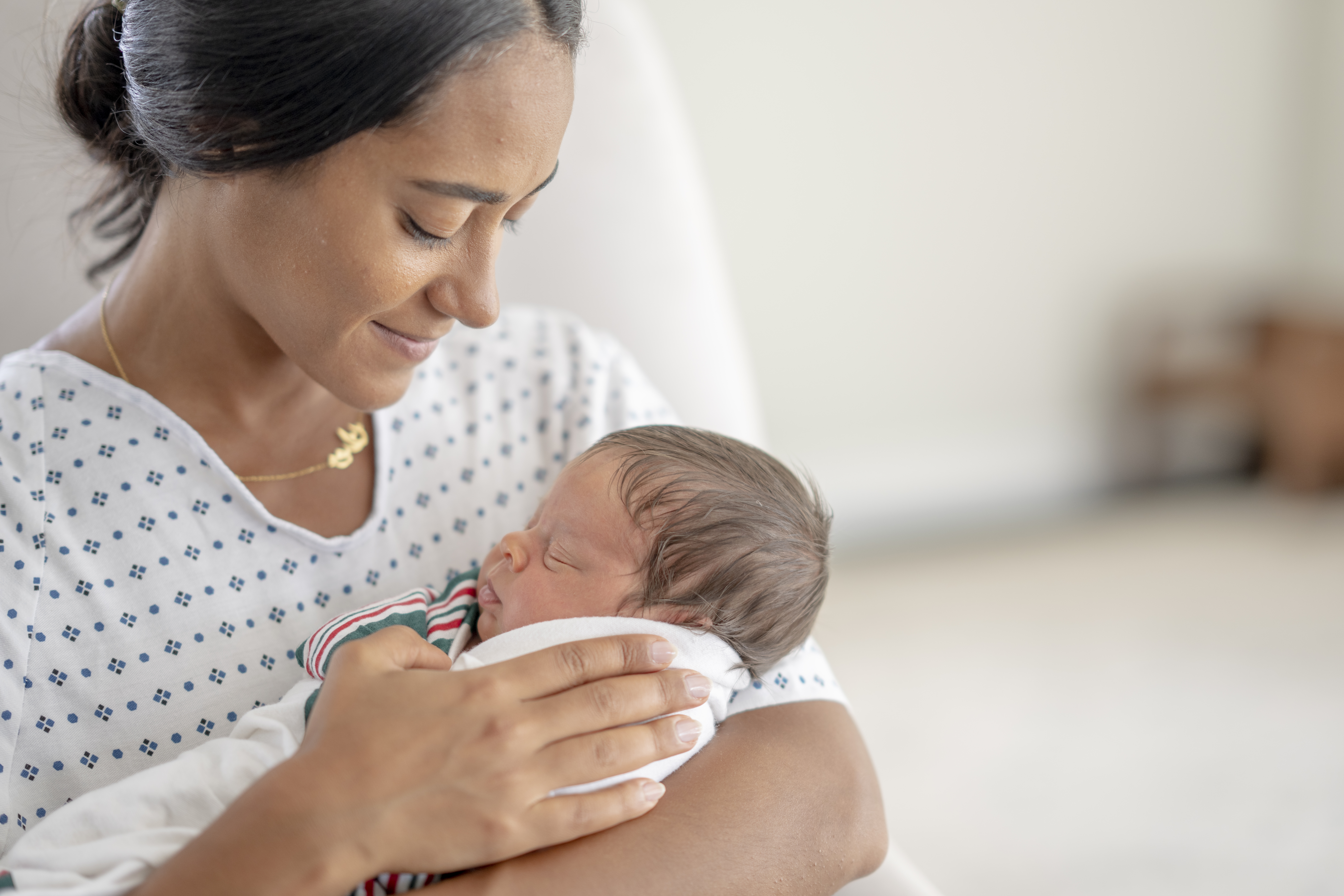 Notre mission est de traiter et de contrôler les saignements utérins anormaux post-partum et les hémorragies grâce au dispositif innovant ILITEE.
Cause de la mortalité maternelle dans le monde.
Nombre de femmes souffrant d'HPP chaque année.
Responsable de 25% de tous les décès maternels.
Nombre de décès annuels dans le monde.
(1)
Sommet de l'OMS sur l'hémorragie post-partum (HPP), HRP Project Brief, Sexual and Reproductive Health and Research, septembre 2022
(2)
Hawker, L., Weeks, A. Taux d'hémorragie post-partum (HPP) dans les essais randomisés d'interventions prophylactiques de l'HPP et effet du risque sous-jacent d'HPP des participants : une méta-analyse. BMC Grossesse Accouchement 20, 107 (2020).
Vous souhaitez en savoir plus sur notre mission ?​