Save life of those
who give it .
Our mission is to treat and control postpartum abnormal uterine bleeding and hemorrhage through the ILITEE innovative device.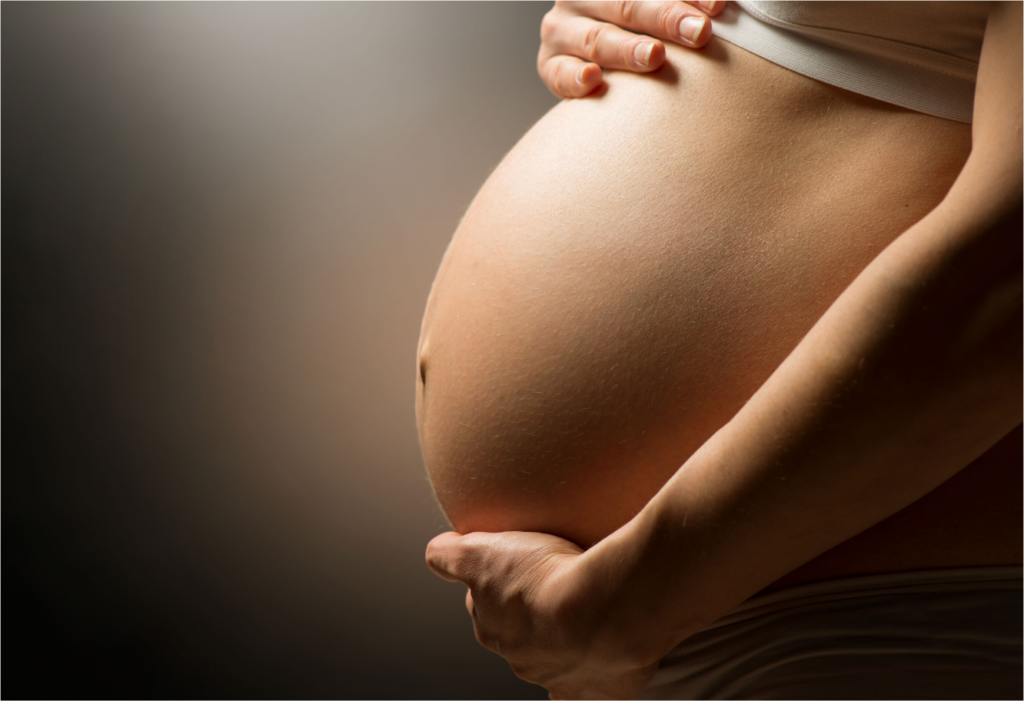 Cause of maternal mortality world-wide(1).
Number of women experiencing PPH each year.1
Responsible for 25%of all maternal deaths. (2)
Number of annual deaths worldwide. (1)
WHO postpartum haemorrhage (PPH) summit, HRP Project Brief, Sexual and Reproductive Health and Research, September 2022
Hawker, L., Weeks, A. Postpartum haemorrhage (PPH) rates in randomized trials of PPH prophylactic interventions and the effect of underlying participant PPH risk: a meta-analysis. BMC Pregnancy Childbirth 20, 107 (2020).
Want to know more about our mission ?